Autobiography
My name is Masimba Maregedze. I was born in Gokwe on the 15th of December 1995 and grew up in Chinhoyi where I acquired my education. Soon after high school graduation, I found a job which I only served for a few months. I moved to Botswana where I furthered my pursuit for Information Technology.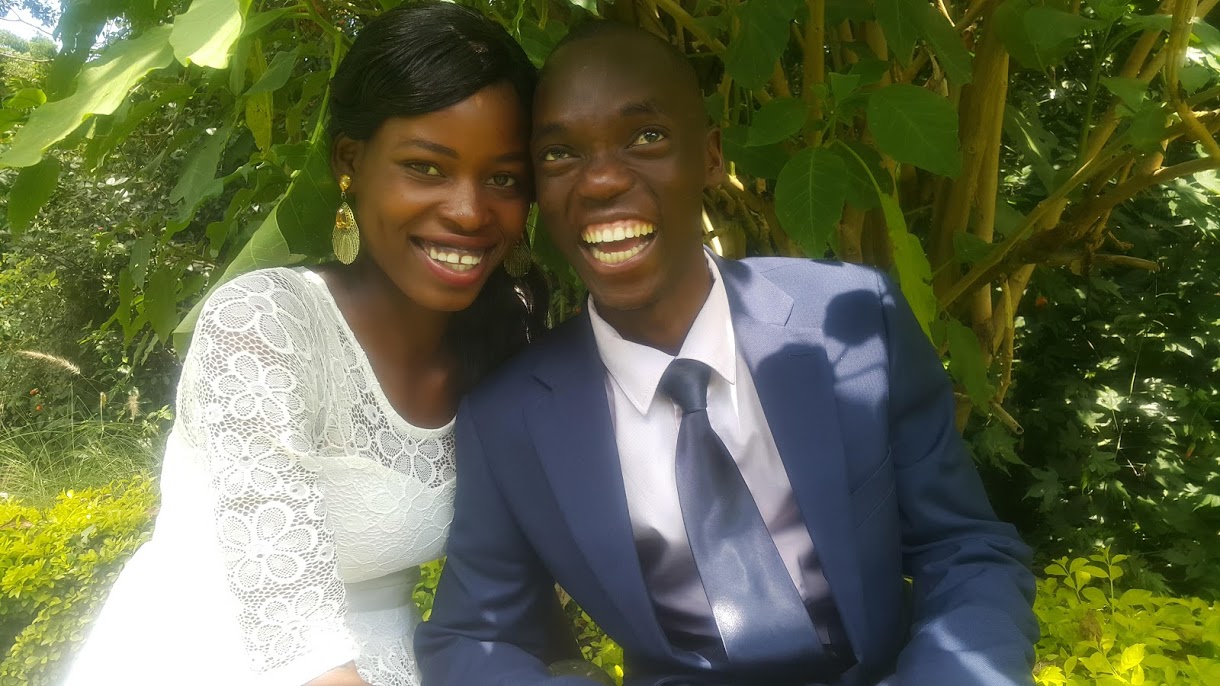 It was during this transition when I discovered my path into entrepreneurship and started investing efforts accordingly. After attaining experience in industry, I returned to Zimbabwe and opened my first company. I currently own three companies namely Marmasco Technologies Private Limited, Arimind Corporation Private Limited and M Maregedze Private Business Corporation. I am actively involved in various other companies.
Most of my time is spent on Research and Writing Computer Programs. I love to help people and share my knowledge with them. I am happily married to Slander Maregedze, nee Mapfumo. We are blessed with a son whose name is Masimba.
Most people have always wondered how I started my journey. Surprisingly, the answer is simple - I just started! I simply had no academic background, but I was well learned to make up my mind. I took online tutorials and nurtured myself into a confident and skilled Web Administrator.
It was after successfully mastering this discipline when I quickly furthered my pursuit for Web Applications development. My favorite computer language happened to be PHP which obviously suits my desire. I developed various PHP scripts, some of which are completely free while some will need a small fee to use on your business projects. My favorite software so far is Manage Business by M Maregedze. I have always wanted to make managing any business easy, hence the need for such a software.